Be focused on the company's growing,
not on the routine.
Build your successful business, we will catch your routine and help to set up & flow
business processes.

Why Accounting Resources
You believe that you deserve to be a Key customer. You are ready for an integrated approach and feedback.
You need our Team to help organise Your business, settle legal issues, competently advise on tax issues and take over finance, accounting and administration.
Years of experience and cooperation with partners from different countries simplify Your business processes and open new opportunities for You.

10+
years of experience
Despite the fact that our team is young, all members have more than 10 years of experience.
80+
customers and projects
In addition to our regular customers, we are also open to new challenges and successfully help launch new projects and startups.
10+
countries
We provide services to our customers from Estonia, Sweden, Ukraine, Cyprus, South-Africa, Israel, Germany, Spain, China, Latvia, USA, Kenya, Rwanda, Dubai.
20+
business fields
Digital Marketing, Crypto Companies, IT Services, Debt Collectors, Angel Investors, Small Alternative Funds, Digital agencies...
About us

Accounting Resources was founded almost 8 years ago. We initially disagreed with the traditional approach in providing accounting services, as we believe the business world is changing ever faster.
The new era of business requires B2B service providers to implement IT solutions more widely than ever before and be more dynamic. We are strongly convinced that most modern companies focus own resources on improving their products and services, and thus to rapid growth.
Our mission is to provide our customers not only the classic accounting services, but also stay in touch with them, proactively consult them and build optimal business processes. It is very important for us to relieve our customers of routine tasks, so they can to focus more clearly on key priorities.
Our Team is ready to rapid changing in a competitive environment and fast scaling together with our customers.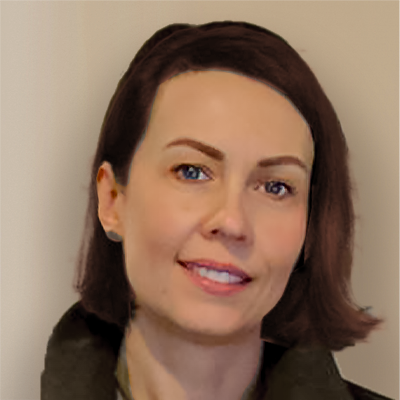 Irina
Accounting Team Leader
& Founder
---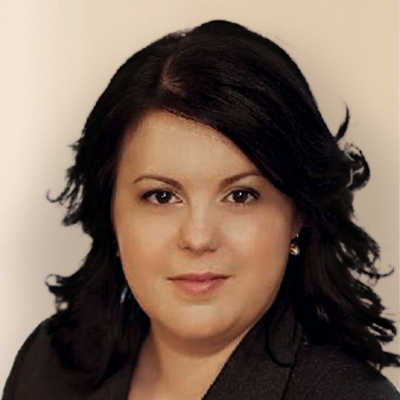 Irina
Legal Projects
& Management
---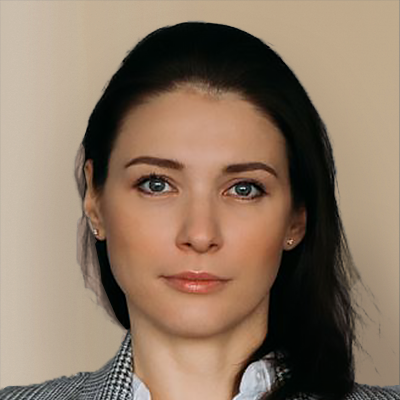 Olga
---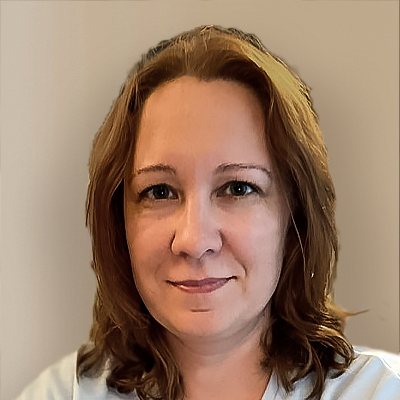 Viktorya
International Projects
& Advisor
---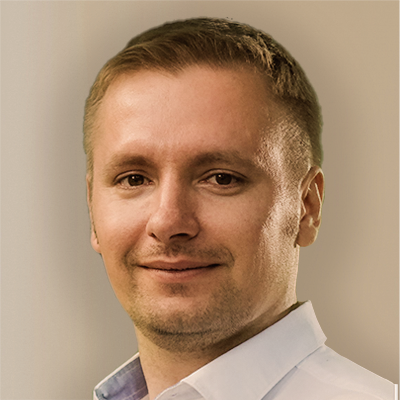 Yuriy
Strategic Business
Advisory
---